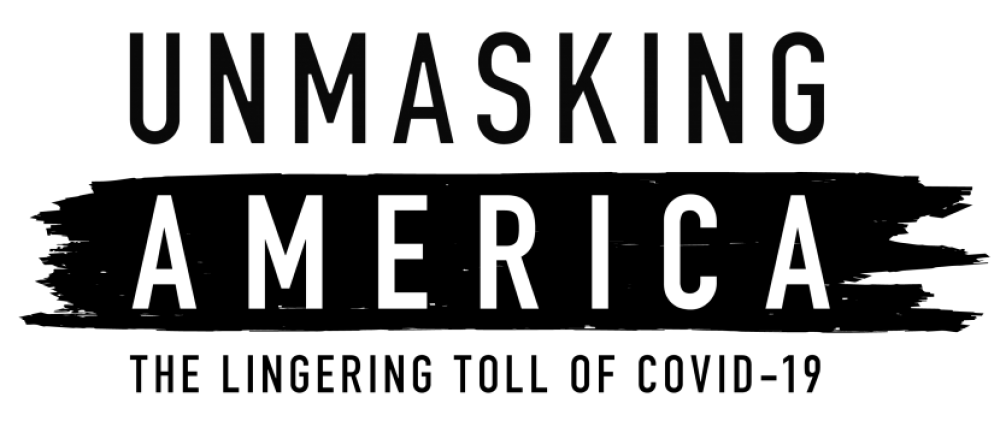 The lingering toll of COVID-19
Read More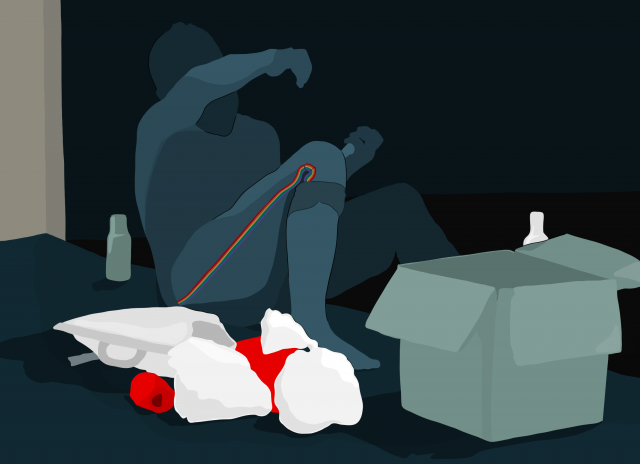 LGBTQ+ youth are overrepresented in the homeless population and were challenged to access community resources during the COVID-19 pandemic.
Read More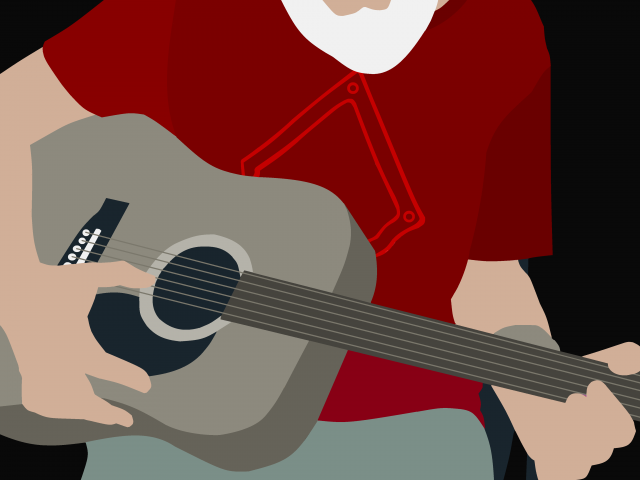 Sydney Babbitt, 67, has cancer and became homeless during the pandemic. Circle the City, a respite care center in Phoenix, stepped up to help.
Read More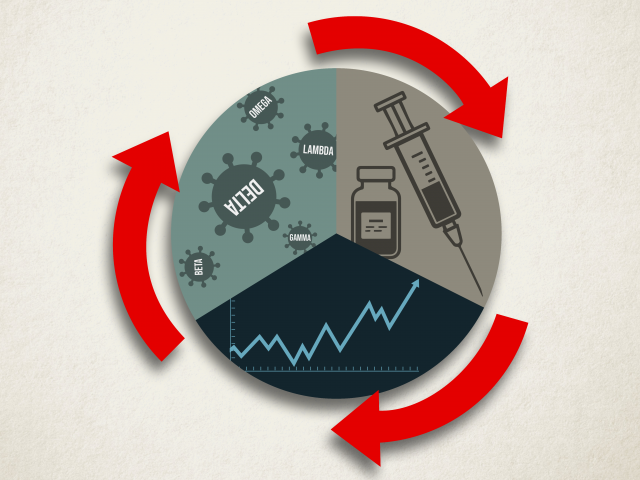 Whether the U.S. can reach herd immunity — the threshold of vaccinated people needed to stop the coronavirus's community spread — remains an open question. But experts believe COVID-19 could become a manageable threat.
Read More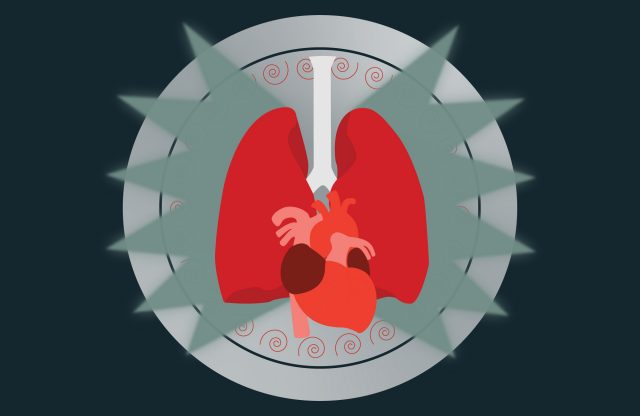 Some studies point to a possible culprit for America's heavy pandemic toll: the food we eat. An expert says poor nutrition has contributed to more severe COVID-19 outcomes, more hospitalizations and more deaths.