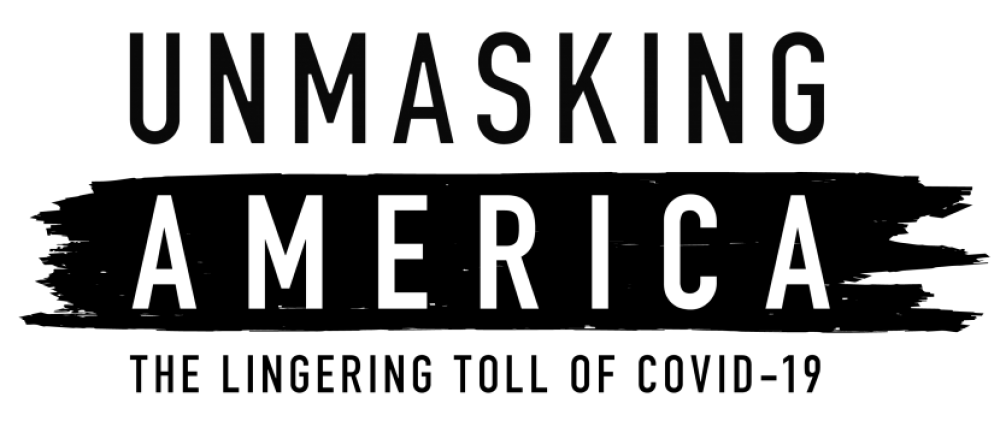 The lingering toll of COVID-19
Read More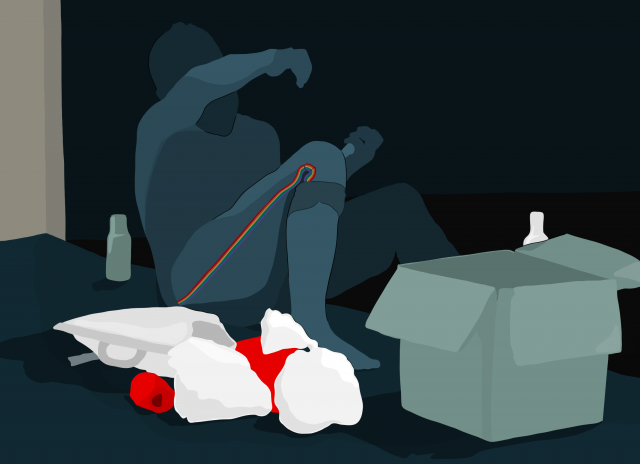 LGBTQ+ youth are overrepresented in the homeless population and were challenged to access community resources during the COVID-19 pandemic.
Read More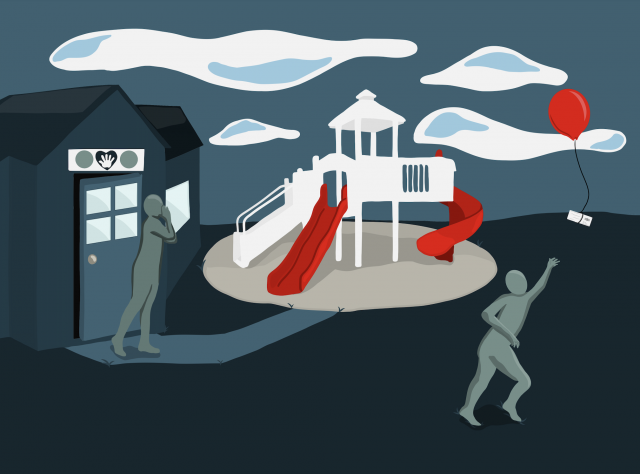 In June, the Wisconsin Department of Children and Families denied COVID-19 grants to 305 child care centers — grants with a potential maximum of $40,000 per center, according to the department.
Read More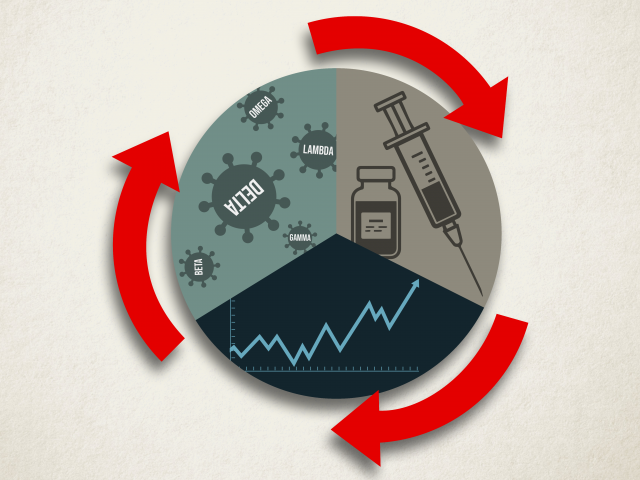 Whether the U.S. can reach herd immunity — the threshold of vaccinated people needed to stop the coronavirus's community spread — remains an open question. But experts believe COVID-19 could become a manageable threat.
Read More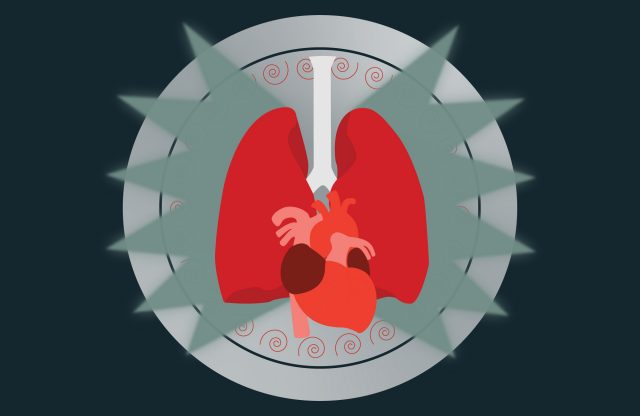 Some studies point to a possible culprit for America's heavy pandemic toll: the food we eat. An expert says poor nutrition has contributed to more severe COVID-19 outcomes, more hospitalizations and more deaths.
Read More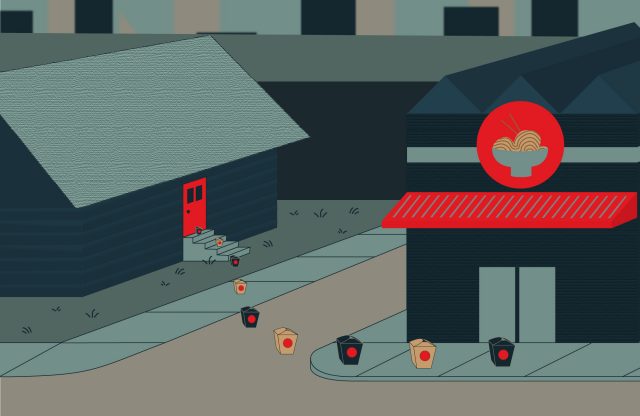 As COVID-19 battered small businesses across the country, some Asian-owned businesses found the best relief in their communities.
Read More
Domestic workers — the nannies, house cleaners and home care aids who make up an essential workforce in the U.S. — lost work during the pandemic. These workers generally lack the benefits and protections of other professions.
Read More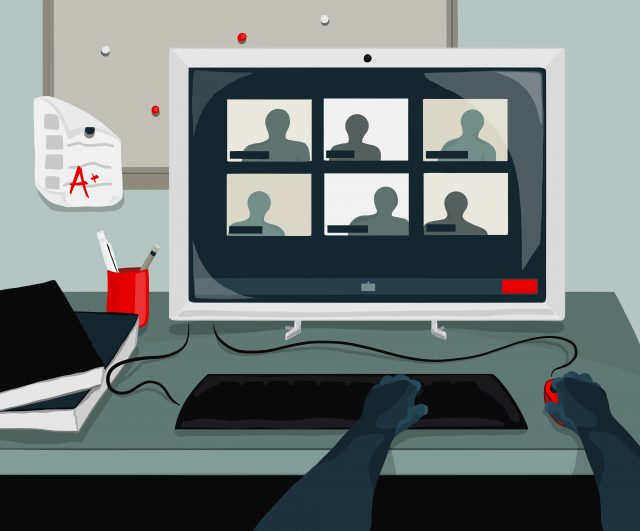 While the pandemic affected many educational outcomes, technology and remote learning helped students with disabilities to do better in a flexible environment.
Read More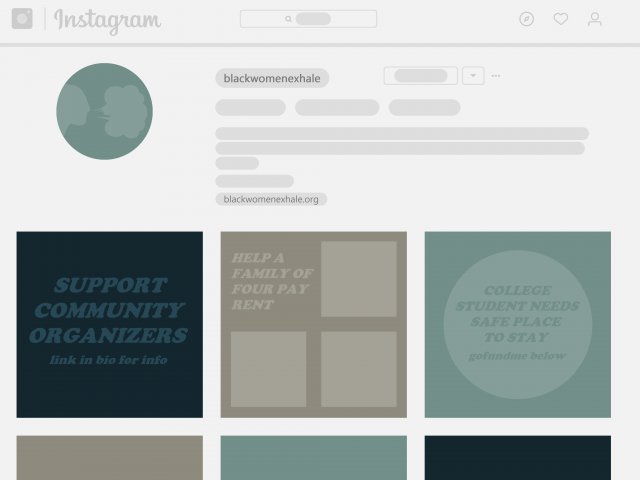 A new wave of organizers are turning to Instagram, GoFundMe to distribute donations to Black and queer youths and others who fall through the cracks of government support.
Read More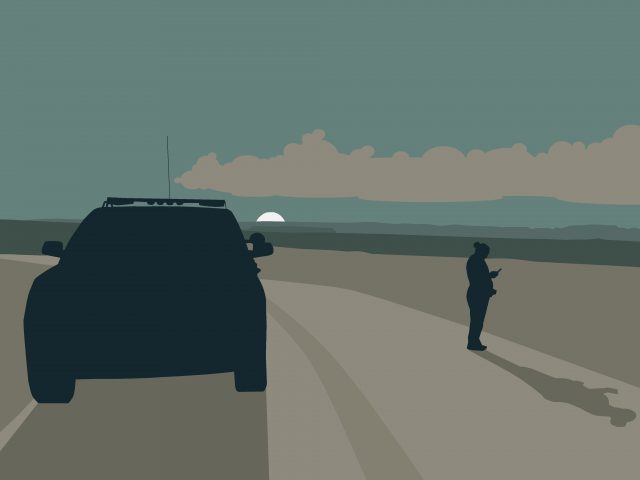 Navajo Nation Police Chief Phillip Francisco reflects on a year of resilience after COVID-19 put the department's limited resources and funding to the test.
Read More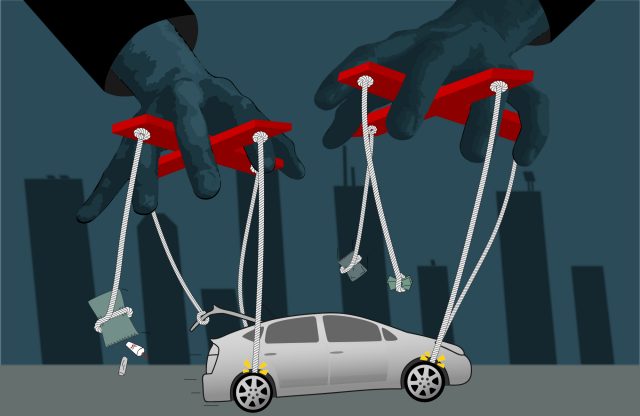 Rideshare and food delivery work became even riskier during COVID-19, which put thousands of people out of jobs.